SDS Pvt. Ltd.
SDS Pvt. Ltd. - Bengaluru - Reviews, Fee Structure, Admission Form, Address, Contact, Rating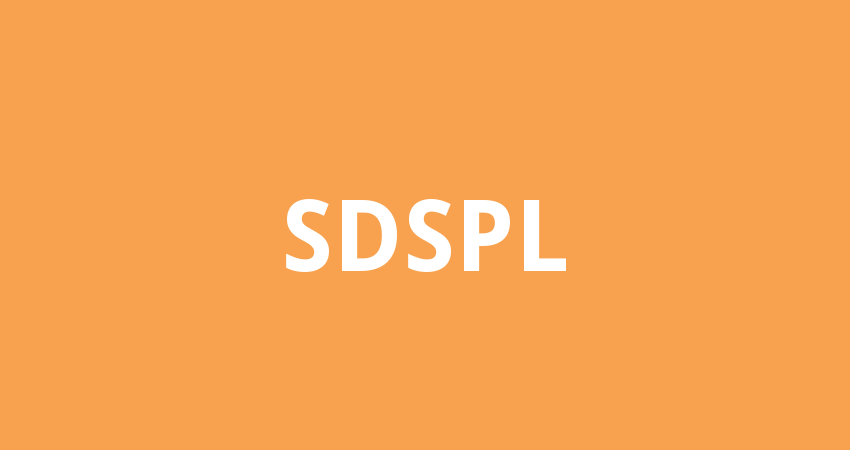 3.2/5 | 5 Reviews | 3,107
Gallery
Contact Details of SDS Pvt. Ltd.
Address
# 358, 1st Floor, 3rd Stage, 4th Block, 8th Main, Basaweswara Nagar, Shakthi Ganapathi Nagar, Basaveshwar Nagar, Bengaluru, Karnataka 560079, India
Write a Review
Help other students by sharing your review
Reviews of SDS Pvt. Ltd., Bengaluru (5)
Coachings around SDS Pvt. Ltd.